Submission Guidelines
1. The paper submissions should use the exact templates, which can be downloaded here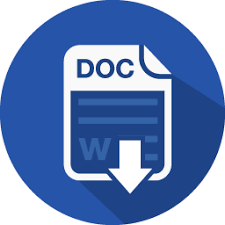 2. The full papers should not exceed 10 pages, page 1-5 are free, page 6-10 will be charged additionally.
Accepted full papers will be invited to be published into the conference proceedings, the authors will be invited to give an oral / poster presentation.
3. The Abstract should not exceed 1 page.
Accepted abstracts will be invited to give an oral / poster presentation without publishing into the proceedings.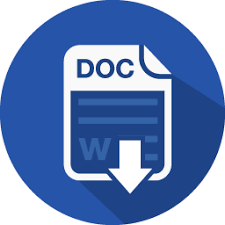 4. If you prefer poster presentation, please indicate in the registration form.

Paper Presentation Guidelines
1. A total of 15 minutes has been allocated for each paper presentation, including time for questions.
2. Session chairpersons will strictly enforce this limit. Presenters are requested to keep their presentation within the time limits stated.
3. Presentations must be carried out using either Microsoft Power Point or Overhead Projector (OHP). No slide projector will be provided.
4. For presenters using Microsoft Power Point, they are encouraged to bring their files on a CD-ROM or USB flash drive (thumb drive) and upload their file before session starts directly onto the laptop or desktop computer.
5. Presenters may also use their own laptops if their presentations require special software or code.
Online Submission
http://www.easychair.org/conferences/?conf=icmra2018
E-mail Submission
You can submit full manuscript or abstract directly to conference e-mail: icmra_conf@163.com